Collections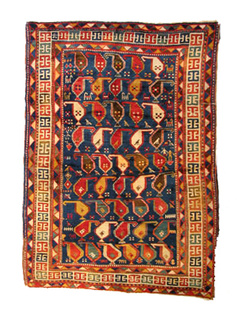 Rug and Textile Collection
Nickle Galleries is home to a rich and varied collection of textiles. Inaugurated with a significant donation by Dr Lloyd Erikson and the long-term loan of the Jean and Marie Erikson Carpet and Textile Collection, it has grown steadily since 2005. The majority of the Nickle's textile holdings are knotted pile carpets from West and Central Asia. The collection is particularly strong in nineteenth century Caucasian and Persian carpets of tribal and village origin. There are also significant examples of 17th century carpets, many woven in Western Anatolia for export.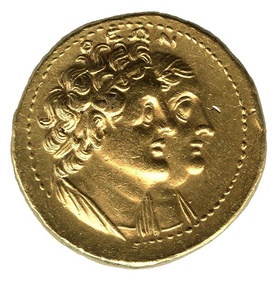 Numismatics Collection
The Nickle Coin Collection is one of the most important numismatic collections in Canada. It is a rich teaching and research resource, providing for the interest and enjoyment of the University and the community as a whole.
The large founding donation was presented to the University of Calgary in 1980 by Carl O. Nickle, and has since been enlarged through the generosity of The Nickle Family Foundation and others.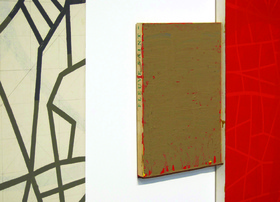 Art Collection
The Collection of Art, initiated on campus before the museum itself, is an extensive grouping of modern and contemporary art focusing on Western Canada, but extending across the country. It consists of over thirty five hundred prints, drawings, photographs, paintings, sculptures and works in various electronic media.